Enjoy freedom from tax compliance fears, reporting and worries.
We focus on your tax so you can focus on doing what you love.
Your Accountant Should Have: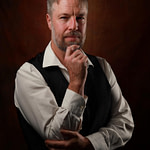 Value
We have already assembled a list of Corona virus financal resources for you!  See what you are eligible for at a click of a button.
Initial Business Mentoring Session Free.  We invest in you first so you are well set up to function as a business before we start.
Set price Individual tax returns that cover multiple wages and deductions *unless CGT or large numbers of transactions
Set price rental returns *unless large depreciation lists
Company, Trust, SMSF and Sole Trader returns completed at a modest hourly rate.
MYOB programs in most cases can be provided at a discount to the RRP
Xero, Quickbooks and other programs supported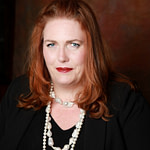 Experience
We bring over 60 collective years of tax and business experience to the table.
Strong tax strategy skills that keep your taxes at a fair value.
Leading Hobart tax experts in Self Managed Superannuation Funds so you can enjoy solid tax structure for retirement.
Mentors who have had over 20 years experience in running successful businesses who can support you and your business.
Leading Australian Experts in Personal Properties Securities Register management who can ensure you are safeguarded against insolvency of others.
Experienced in Human Resource Management with both Fairwork and the ATO so you can employ staff with minimal drama and expense.
Understanding
Our focus is on YOU.  We run to your time frame and make sure we have the resources to do so.
No need to make an appointment – we design our work flow so we can always fit you in when you need us
Have a deadline?  We can pull up resources to help meet them with you.
No work is outsourced, you are supporting local Tasmanians
Want to be independent? We can train you so can do almost all the compliance work yourself if you like.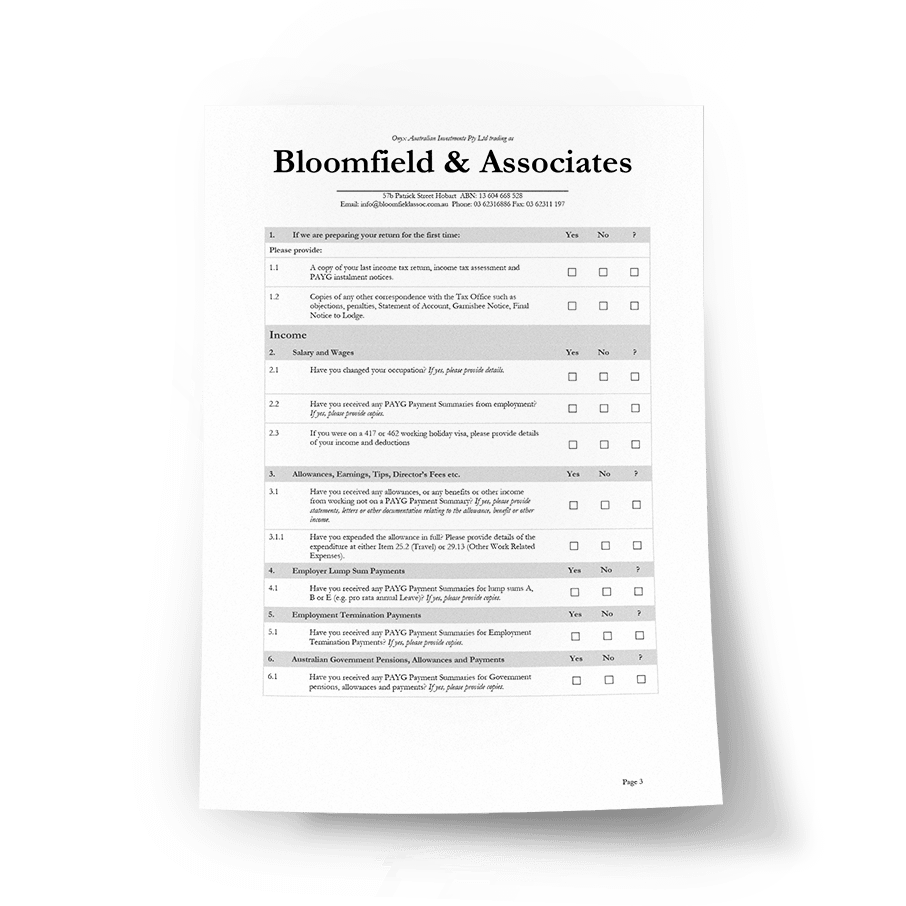 Ready to Relax About Tax?
Claim your FREE tax checklist!