Our services have evolved over time to complement the strengths of our team.
Please take a look below. If you'd like to learn more, please contact us.
Classically as all accounting firms do, we offer a range of services well suited for the following:
Individual tax returns – even if you have had a go at MyTax and need it fixed!
Trust Returns
Company Returns
Partnership Returns
Self Managed Superannuation Returns
We also offer support with business mentoring and support, book keeping, HR support, BAS returns, TPAR and PAYG Summary Returns.
It can be one of the most time consuming and difficult parts of doing business.
However we are able to sort your records out in a most cost effective and timely way.
As we are highly experienced in putting together paperwork systems we often come out significantly cheaper overall.
We can accommodate support with MYOB, Reckon, Xero and Cash-flow Manager.
We know how to handle payroll, paying superannuation, and sorting out the PAYG Summaries and TPAR reports if you need them!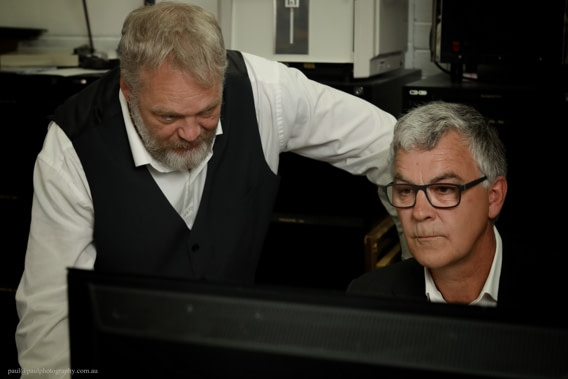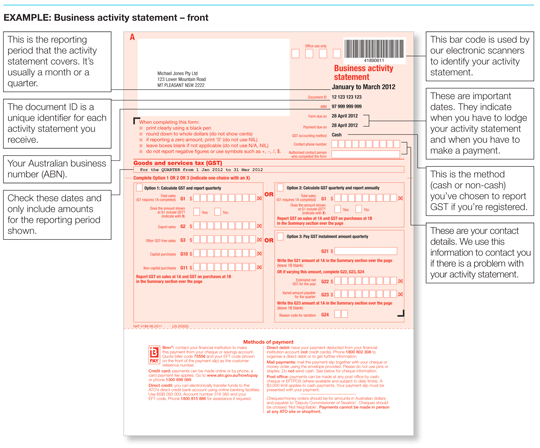 Business Activity Statements
For businesses who find it hard to get through their compliance work we offer an integrated solution to get your book work up to scratch and keep the BAS lodgements accurate and up to date. We are even able to help with negotiations regarding Australian Tax Office debts.
Having invested in the latest accounting practice software we are also able to offer digital signing – meaning you can be anywhere in the world and still quickly lodge your personal tax needs live and on time with minimal drama.
We are also have to lodge your PPSR, TPAR and PAYG Summaries should you find this difficult to do.
As a side effect of managing a large number of employees for my clients over the years, we are highly experienced in calculating the correct wages for your staff, but also aiding in hiring, disciplinary issues and ultimately firing staff.