Retiring can be a very vulnerable time. 
You might have investments, money in the bank and even a home.  Your superannuation, however, needs tender care during its lifetime to ensure you have something to retire with.
A financial planner will help you understand what you need, how much and all those associated things.  However, it is your tax agent who can ensure that your retirement is free of taxation drama! 
Here are some tax strategies that can help support your nest egg in your Self Managed Superannuation Fund from our SMSF tax expert, Bill Seddon: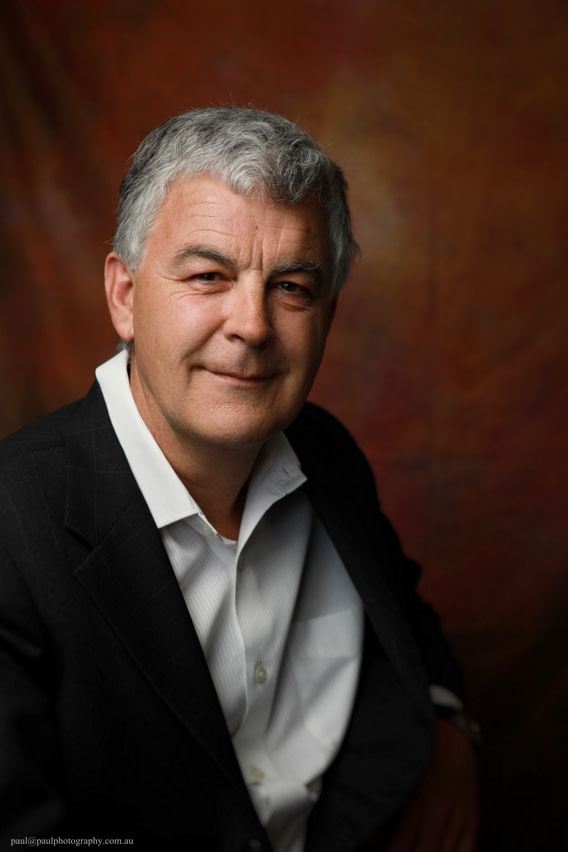 Apply a recontribution strategy.  Did you know you may be able to convert the taxable component to a tax free status?
 Capital Gains Tax relief can be available for investments in some circumstances when you move to pension "mode".
You could apply contribution splitting to your partner to reduce tax liability, if appropriate.
In some instances, using the concessional contributions can mean you pay extra tax.
Is this you?
A superannuation fund always benefits from strong taxation strategy.  My 30 years of experience has taught me that looking forward with a strong tax strategy provides strong positive taxation results.

After all, if you aren't paying as much in tax, you're keeping more money in your self-managed super fund for retirement.

 
Bill Seddon, SMSF Tax Specialist
Looking to solve retirement tax woes?
Bill is now seeing clients from Bloomfield & Associates, providing taxation advice and strategy to help you reduce your tax liability and leave you more for retirement.


If you think you may benefit from the above tax strategies, or simply want a more specialised SMSF tax expert to look after you, you can receive an obligation-free consultation to assess and outline taxation improvements for your SMSF with us today.