Grants are appearing from Federal, State and Local Government at a furious pace.  Please consider bookmarking this post as I will update it as I locate grants that may be applicable to you and your small business.
Updated 17th May 2020
Value: $5000
Objective: to assist small businesses across a number of sectors to sustain themselves, recover, re-open, build capacity and innovate whilst continuing to be impacted by COVID 19.
Eligibility:
small businesses  in sectors (not yet named) that are heavily reliant on the visitor economy and are impacted by border closures
small businesses  who are hit by the public health restrictions
small businesses who rely on or contribute to businesses who are impacted as above.
How to apply:
Applications start on the 3rd of August via department of state growth.  More information to come.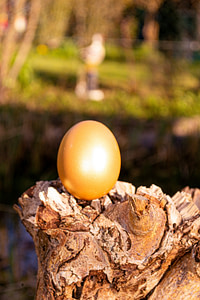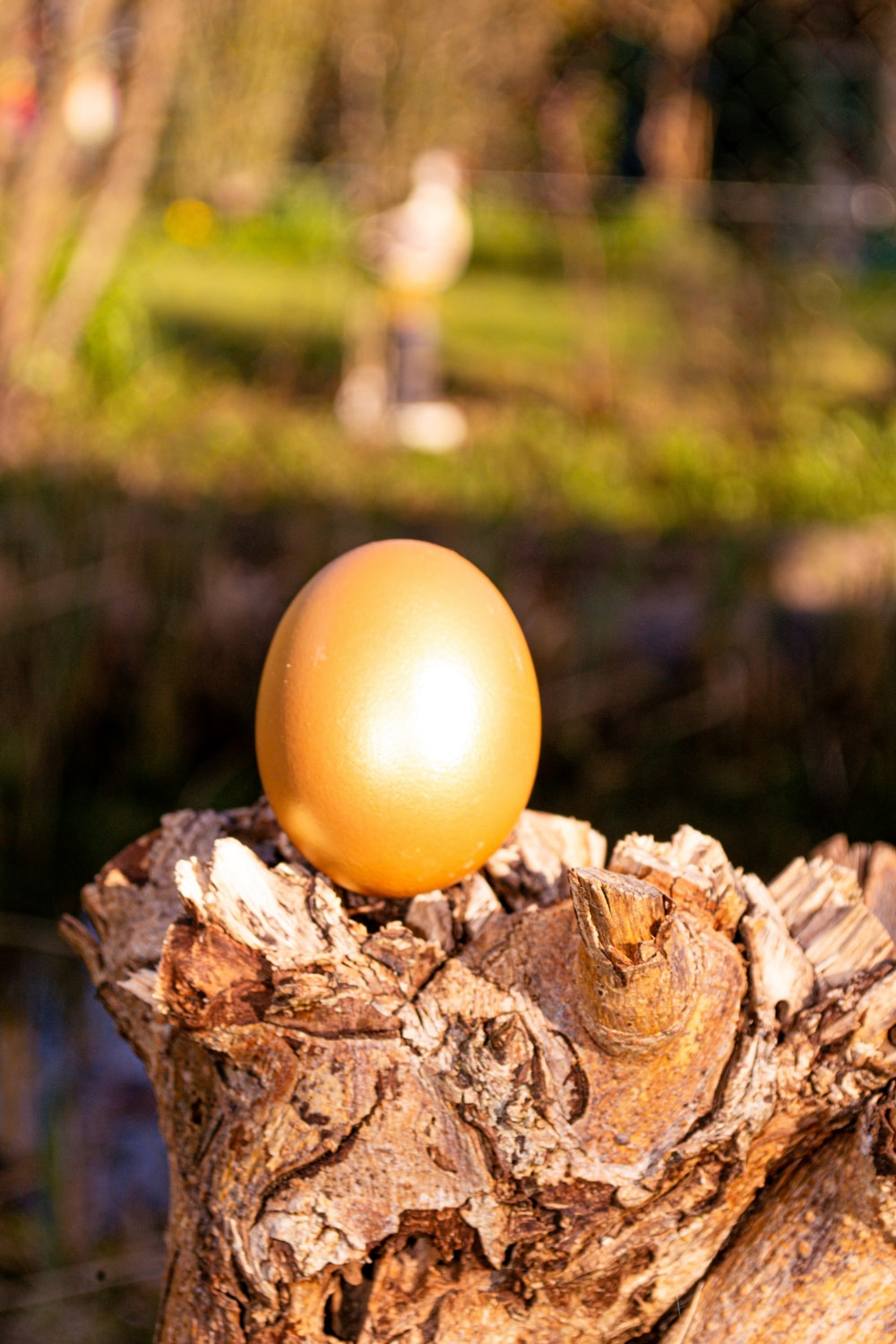 Value: $770 including GST
Objective: To provide a cash contribution to assist with the cost of professional serices they may need as a  result of COVID 19.
Eligibility:
Must have an ABN and be Registered for GST
Cannot be bankrupt or in liquidation
Must spend the money with a suitably qualified consultant
Application cannot be submitted by a third party (such an accountant)
Business must be trading by the provision of goods or services from a permenant tenancy (not a market stall) in the the Municipality of Hobart.
Cannot have an outstanding debt or compliance issues with Hobart City Council.

Value:  Affected employers will be able to claim a fortnightly payment of $1,500 per eligible employee from 30 March 2020, for a maximum period of 6 months. ALSO available to businesses who have no employees.
First payment will be first week in May
Employers must ensure all employees receive a minimum of $1500 per fortnight before tax.
SGC Superannuation on this payment is voluntary.
You can opt in – once you meet the 30% drop in earnings – which could be as late as September 2020.
Eligibility for small business owners:
Business has  a turnover of less than $1 billion and this turnover has reduced by more than 30% relative to a comparable period of a year ago. (comparable period being at least a month)
Business is not subject to the Major Bank Levy
Employees must have been on the books as at 1st March 2020 and is still employed. (though they may have been recently stood-down or rehired)
Employees must be full time or part time employees OR casuals who have been employed regularly for longer than 12 months as at 1st March 2020. They also have to be over 16.
Employees must be an Australian citizen, the holder of a permanent visa, a Protected Special Category Visa Holder, a non-protected Special Category Visa Holder who has been residing continually in Australia for 10 years or more, or a Special Category (Subclass 444) Visa Holder.
Employees are not already getting a Jobkeeper payment from another employer.
Businesses without employees will need to provide an ABN for their business, nominate an individual to receive the payment and provide that individual's Tax File Number and provide a declaration as to recent business activity.People who are self-employed will need to provide a monthly update to the ATO to declare their continued eligibility for the payments. Payment will be made monthly to the individual's bank account. 
Application:  You still have time to register!   There are monthly reports that need to be filled in prior to payment.  First one was end of April.  Enrolment and claims are all located in MYGOV – or your Tax agent/BAS agent are authorised to do this for you via their ATO portal access.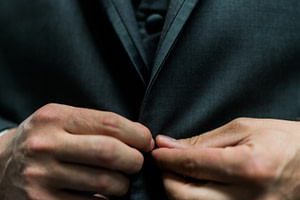 Value:

Australian banks will defer loan repayments for six months for small businesses who need assistance because of COVID-19.  This can include home mortgages as well.

They are also offering loans, including overdrafts, with no repayments for the first six months, at very low interest rates, supported by the Government, through an SME Loan guarantee. 
Other assistance can include fees waived, loans restructured, and further credit offered to get through the pandemic.  
Eligibility:
current small business customers
of
participating b
ank
s
where
you
advise
your bank your
business is affected by COVID-19
.
There may be additional criteria expected to be met depending on the bank you are applying to.  Commercial property landlords can get relief as long as they provide an undertaking to the bank that for the period of the interest capitalisation, they will not terminate leases or evict current tenants for rent arrears as a result of COVID19.
How to apply: Contact your bank directly.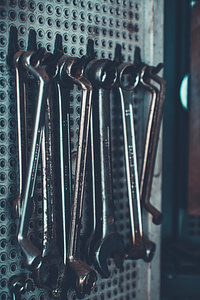 Value: $300 plus GST
Objective: to assist retail business  selling non-perishable goods getting their business 'digital ready'
 includes a free 2 hours digital coaching session to assist the business getting online.
There are only 100 allocations available
Eligibility:
Employ fewer than 20 full time equivalent employess on or before 31st January 2020 or be a sole trader or owner operator
Been operating the business on or before 31st January 2020
Cannot be a hobby or charity
Must have an ABN
Must be registered for GST
Must be selling items suitable for selling online and cannot be perishable.
Must use an eCommerce platform that includes inventory control, payment processing and general point of sale functions.  It is not sufficient to just use Facebook Marketplace or similar.
If you already have an eCommerce platform you are still eligible  for funding so you can maintain the platform.
You are expected to use the $ within 6 months.
You cannot owe the Hobart City Council money nor have compliance issues with them
Your business must operate within the Hobart Municipality.
You will need to ring Business Tasmania on  1800 440 026 to ask further and fill in the application found at www. business. tas.gov.au
Note: this grant income will be considered taxable income.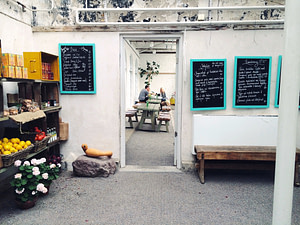 5.  Early release of Superannuation
Value: up to $10,000 if you apply before 1st July 2020.  A further $10,000 can then be applied for between 1st July 2020 and 24th September 2020.  This income is not taxable and does not impact Centrelink or Veteran's Affairs payments.
Eligibility:  You will either need to see a financial planner, tax agent or check out the ATO's website:
How to apply:  You need to register your interest now by logging in to your myGov Account and follow the 'intention to access Coronavirus support instructions.
If you do not yet have a MyGov account – choose the 'create an account' option and establish your own account.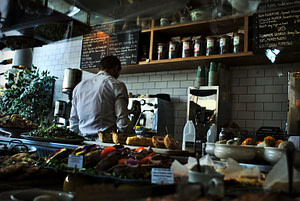 Value: Registration for business related light and heavy vehicles can be frozen for 12 months.  When the business restarts the registration will restart. 
Eligibility:
the implication is that the vehicle will NOT BE USED during the time the registration is frozen.
Heavy vehicles over 4.5 tonnes will still have to have the regulatory component of motor tax which goes to the NHVR
The vehicles are used for business purposes
The applicant has an ABN
A declaration will need to be made stating that your business activities are either ceased or suspended.
Approval is at the discretion of the Registrar of Motor Vehicles.
How to Apply: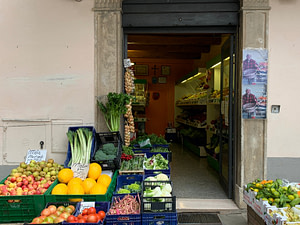 7. Government Fees and Charges
Value:
Water and electricity bills will be waived for the first quarterly bill received after 1st April this year for small business customers on tarriff 22, 94, 82 or 75.  This includes small business on market contracts that can access those tarriffs.
Electricity prices will be capped until next financial year
Water prices will be frozen until next financial year
The Government will free all fees and charges subject to the Government Fee Units Act 1997.
Land tax for 2020 – 2021 for commercial property owners will be waived – where the land tax is paid by the business owner themselves and they are proven to be financially impacted by COVID-19.
Annual Taxi Licence Fees will be waived for the calendar year of 2020.
How to apply:
none need application with the exeception of the land tax waiver.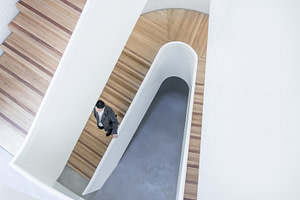 $150,000 has been put aside to help businesses get online to promote sales of products and services.  This is an educative website.
5