The rules have changed.
A lot. 
So how does it all work these days?
A few years ago a new legislation was installed called Personal Property Security Register.  PPSR for short.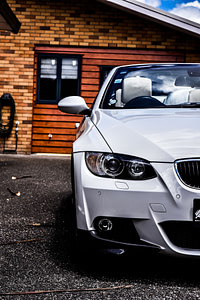 Most people associate PPSR with a place you need to register the ownership of a car or boat if you have a loan against it. The government has extended this register of cars/boats to cover a larger range of assets.  From the office computer setup through to a commercial oven, debtors themselves or even IP of a business.  Registering a PPSR on an asset means that it can be somewhat if not completely protected if bankruptcy is involved.
Specialised legal structures are still required  to maintain asset protection.   There are many structural setups that can be put together by either your accountants or commercial lawyers.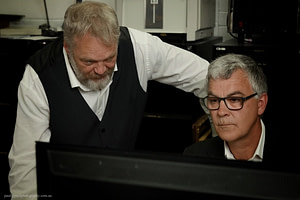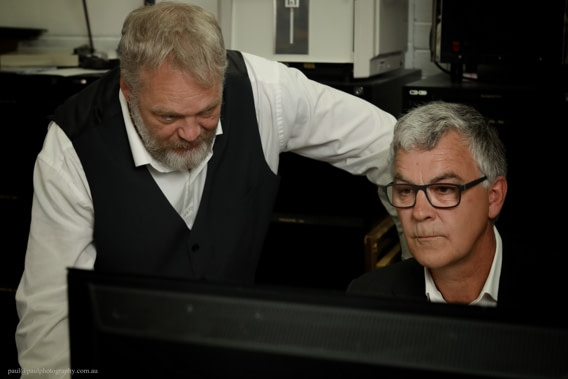 Setting up a service trust is a commonly used tax structure which when used in conjunction with PPSR lodgements can provide reasonable security when it comes to asset protection.  The Australian Taxation Office however applies additional strict rules on how they may operate.  Here is a link for more information on this
The overall point being – that you cannot simply have a great tax structure anymore and expect it to protect your assets.  It most likely cannot.  Include the PPSR registration in your asset protection strategy.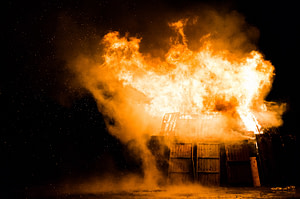 So yes, structuring for asset protection is still a thing- but it comes attached with a new friend, the PPSR.
The government website for PPSR can be found here.