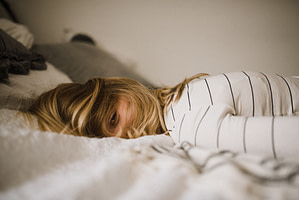 You run your own business. In fact you are just FANTASTIC at running your own business. Except for the books. The paperwork, the compliance…..
Join one of the largest business clubs I know! The thing is, there is no rule that says everyone has to be good at everything. The world is full of incredible carpenters who cannot lodge a BAS, Architects who have issues with understanding how to calculate their employees wages, and even doctors who struggle to work out their GST obligations.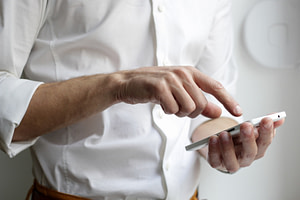 So I have been lucky – we have a collection of people in Bloomfield & Associates who are brilliant at numbers, human resources, working out tax strategies for Self Managed Superannuation Funds. Imagine working with a team of people who are genuinely interested in supporting your firm. Whilst you access mentoring and guidance we can be attending to your book work, payroll and invoicing. We can even take care of your debtors and creditors if you wish. But best of all you will learn and become compliant to all the latest tax legislation and demands – from BAS, Taxable payments, SGC Superannuation, the 19 elements on a payslip!, through to the correct amount per hour you need to pay your staff – let alone single touch payroll!!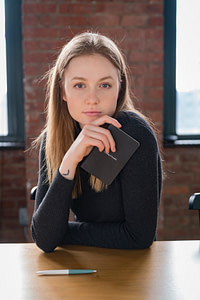 Keep in mind that we can also train you so you can do part of the book work yourself with confidence – knowing we are only a phone call away.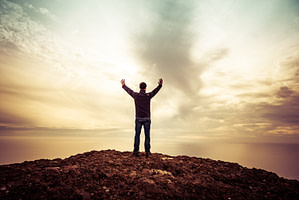 Software packages have completely changed in the past 10 years – and the most cost effective programs are online and talk directly to your business bank account. This means you only need to tell the program what each expense is (eg: BP service station may generally mean you bought petrol for instance) and you don't need to type anything in except for your sales invoices.
It's a different world. And we are here to show it to you!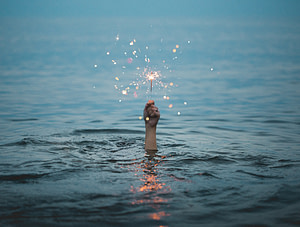 Flexibility is also an advantage when it comes to working with you in your business. We don't believe in set rates per month – as this encourages a minimum work effort to the client for the money. Rather we allow you to tailor just what you need us to do for you – and this is able to be changed at any point in time. For instance if you have plenty of spare time one month you might do everything yourself, and then the following week it's hectic and we take over your invoicing … We are a resource – for information, training and general book keeping and tax support.
If you feel you would like to access more time for your family and personal life – contact us and see how we can work with you to release you from onerous hours of book keeping and compliance work. It's a phone call worth making!