"For your sound & profitable future."
For over 20 years, we have helped our clients worry less about tax and focus on doing what they love.
Our integrity, dedication to our clients, and efficiency sells our name throughout Tasmania and beyond. We've grown organically by doing the best possible job for our clients.
Note: Coronavirus financial support/grants resource here
Whether your business is big or small, you will enjoy the same care and attention as our largest client.
Making time for appointments can be a challenge, especially during emergencies, so we welcome you in our office any time — no appointment necessary.
From tax returns to bookkeeping – we can support you in seeing your business through to success. 
Start with a free consultation today:
We're the best. But you shouldn't take our word for it...
Louise is just truly amazing, very dynamic and so helpful and knowledgeable. Also has a great team supporting her. Best accountant ever.
Recently I changed over from a big city accountancy firm who had managed my books for various businesses for more than 20 years. Louise diligently examined everything with meticulous precision and discovered a large hole in my previous accounts that resulted in significant tax savings.
After a lack of care and attention from our previous accountants, Louise and her team have been a breath of fresh air - definitely 5-stars. ⭐️⭐️⭐️⭐️⭐️
Louise keeps her finger on the pulse. She knows her job inside out and is able to work well under pressure. Great work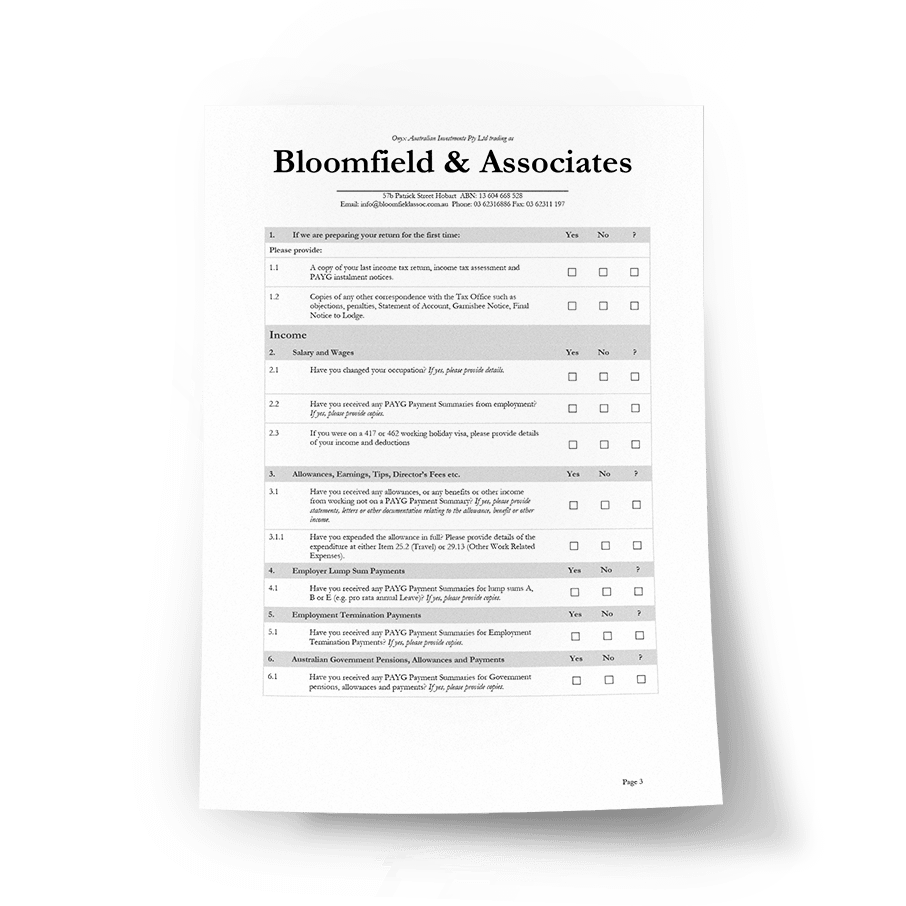 Be Tax-Ready with our FREE Tax Preparation Checklist!
Grants are appearing from Federal, State and Local Government at a furious pace. Please consider bookmarking this post as I will update it as I locate grants that may be applicable to
Read More »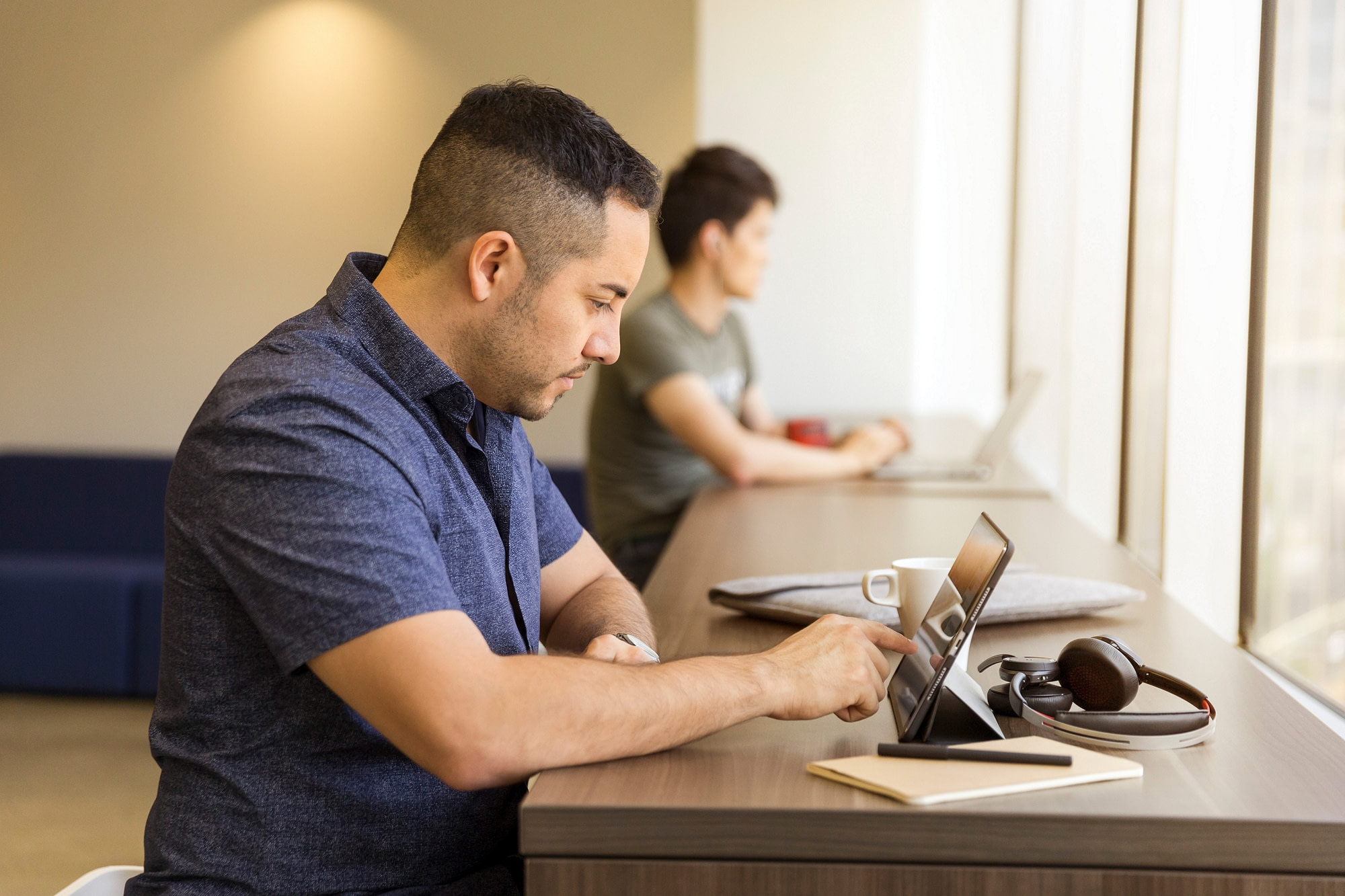 Do you feel like you and your business have been hit with a brick and it's looking terminal? Before you press the stop button work through some of these exercises in strategic
Read More »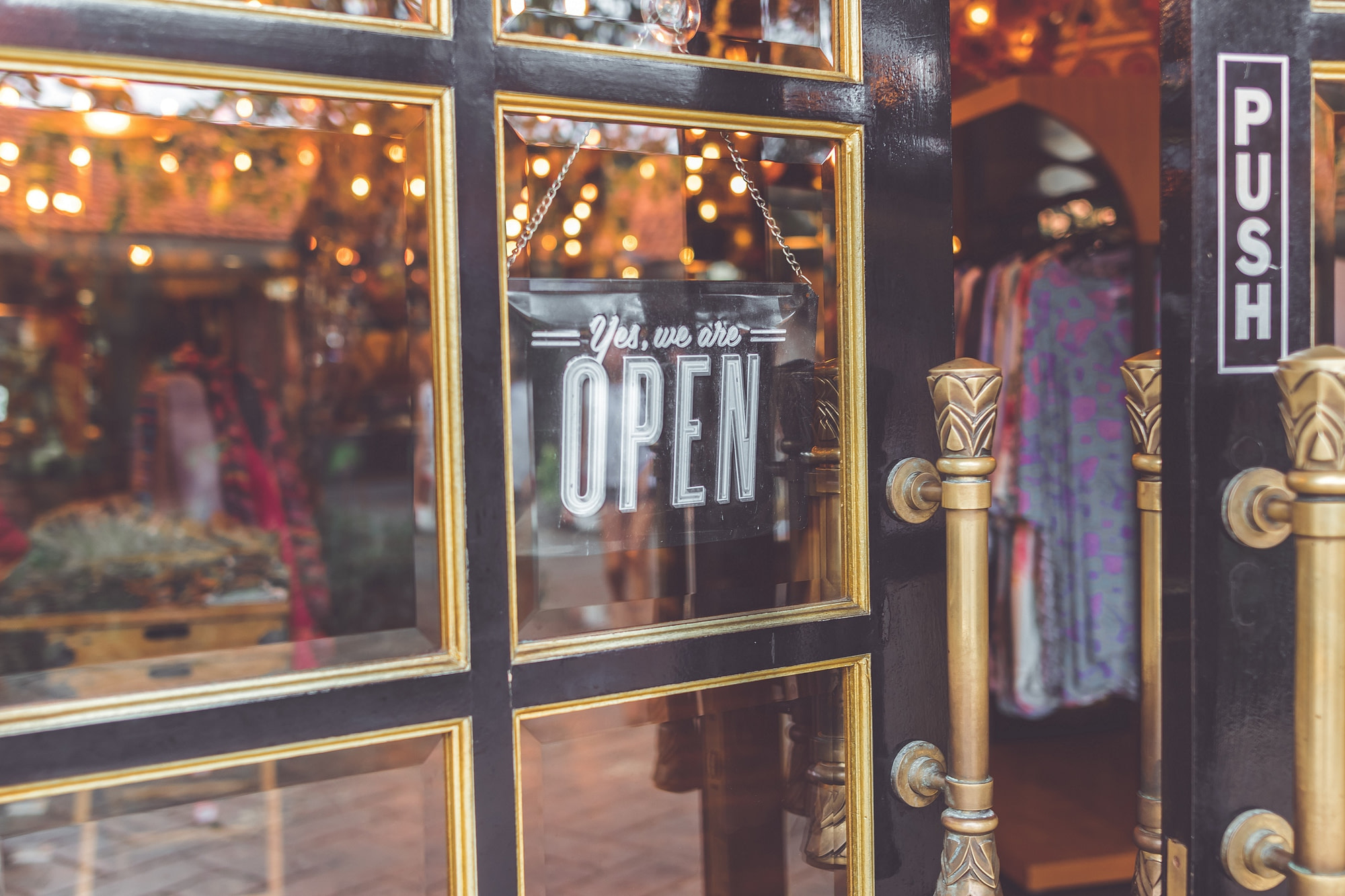 In world where it was already tough to run a small business – we now have incomprehensible change. What can we do to survive? Take care of yourself first. The next few
Read More »