Our firm was founded on the 22nd of August 1998.

Our firm would be one of the few established locally purely on organic growth – we rely entirely on word of mouth for client referrals. Our integrity, honesty and dedication to our client base sells our name throughout Tasmania and beyond.
We believe in working with the client side by side – by being available when it suits the client including at short notice. The bulk of our client are small business based and it is for this reason we understand how hard it is to judge time for making appointments, not to mention the times you need that advice right then – not in 3 days when it suits your accountant's schedule.
We value each and every client – and we firmly believe that our success is entirely based on the success of our clients which maintains a sharp focus on you – the client.
Sole traders, partnerships, company returns, SMSF  – Self Managed Superannuation Funds and Trusts are all catered for with experienced accountants equipped with the latest Accountants Software to provide you with professional and up to date information when you need it.

From tax returns to book keeping – we can support you.

We're the best. But you shouldn't take our word for it...
Louise is just truly amazing, very dynamic and so helpful and knowledgeable. Also has a great team supporting her. Best accountant ever.
Recently I changed over from a big city accountancy firm who had managed my books for various businesses for more than 20 years. Louise diligently examined everything with meticulous precision and discovered a large hole in my previous accounts that resulted in significant tax savings.
After a lack of care and attention from our previous accountants, Louise and her team have been a breath of fresh air - definitely 5-stars. ⭐️⭐️⭐️⭐️⭐️
Louise keeps her finger on the pulse. She knows her job inside out and is able to work well under pressure. Great work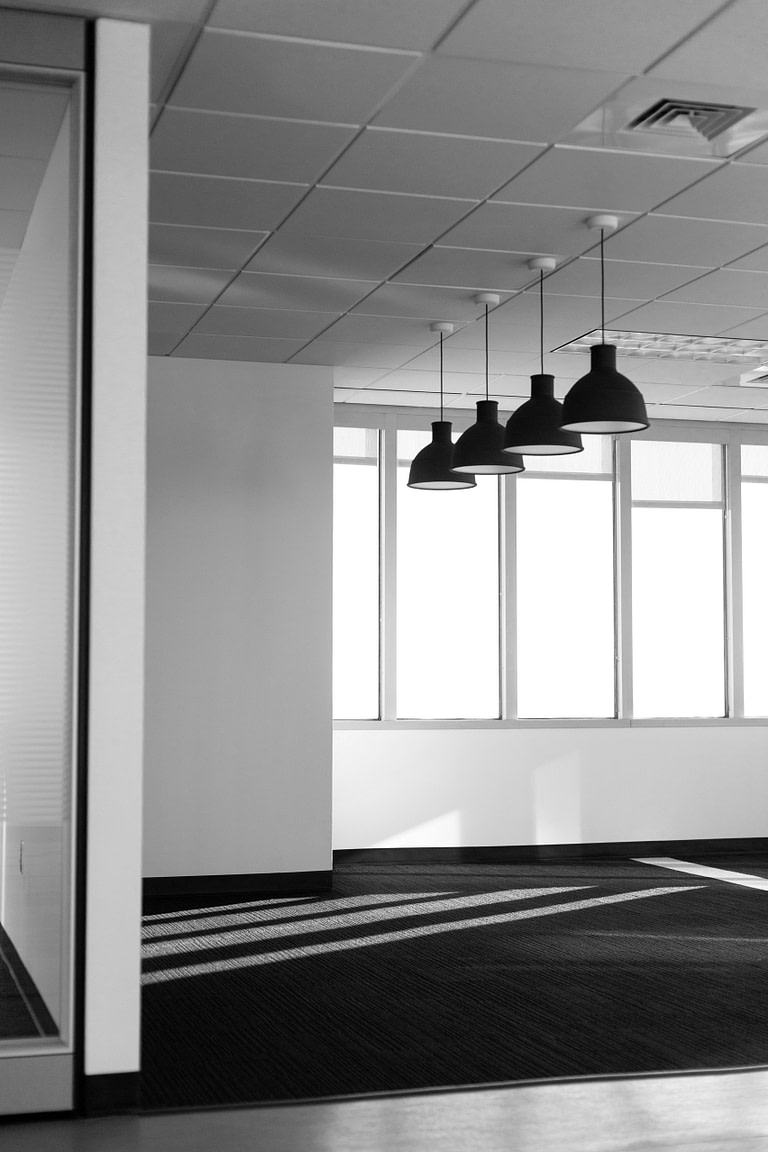 Does that sound like you? Your tax needs are pushed to the back of the queue, and you feel like an afterthought. Our firm treats all businesses as important. It's a matter
Read More »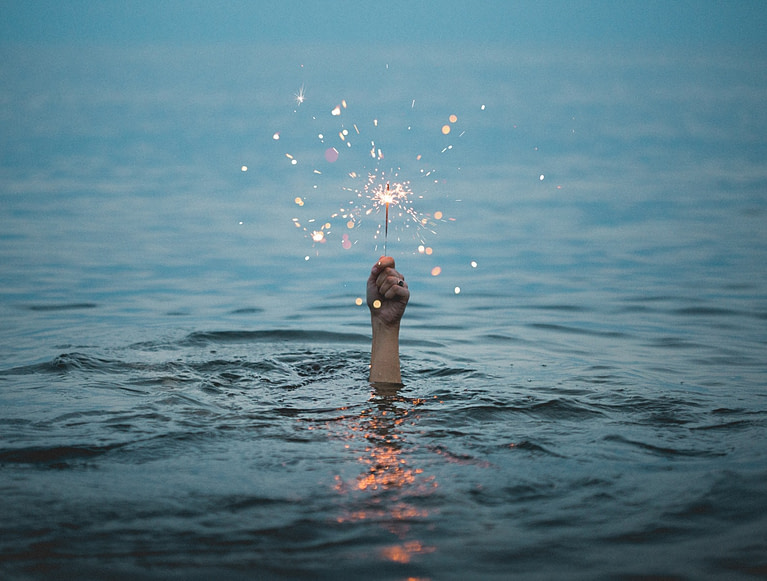 You run your own business. In fact you are just FANTASTIC at running your own business. Except for the books. The paperwork, the compliance….. Join one of the largest business clubs I
Read More »
Have you ever dreamed of opening your own cafe? Cafes make up part of the Australian dream I feel these days. A great cup of coffee, pleasant environment and bite of food is
Read More »