"For your sound & profitable future."
For over 20 years, we have helped our clients worry less about tax and focus on doing what they love.
We are available for appointments by distance via phone, email, or Zoom, and offer digital document and signature solutions – no physical contact necessary to keep your tax affairs in order.
From tax returns to bookkeeping – we can support your business through difficult times. 
Book an appointment today:
We're the best. But you shouldn't take our word for it...
Louise from Bloomfield and Associates came to be I believe, by fate! I was having a lot of trouble with my current Accountant. I needed a lot of accounting advice and I was not getting answers for my company. I found Louise and right from the beginning she held my hand and guided me in the right direction, explaining everything along the way. Her patience, knowledge, kindness, and work ethic is rare. I cannot thank her enough for the weight she has taken off my husband and I. I now have a clear vision and plan for my company thanks to her.
Recently I changed over from a big city accountancy firm who had managed my books for various businesses for more than 20 years. Louise diligently examined everything with meticulous precision and discovered a large hole in my previous accounts that resulted in significant tax savings.
After a lack of care and attention from our previous accountants, Louise and her team have been a breath of fresh air - definitely 5-stars. ⭐️⭐️⭐️⭐️⭐️
Louise keeps her finger on the pulse. She knows her job inside out and is able to work well under pressure. Great work
Louise is just truly amazing, very dynamic and so helpful and knowledgeable. Also has a great team supporting her. Best accountant ever.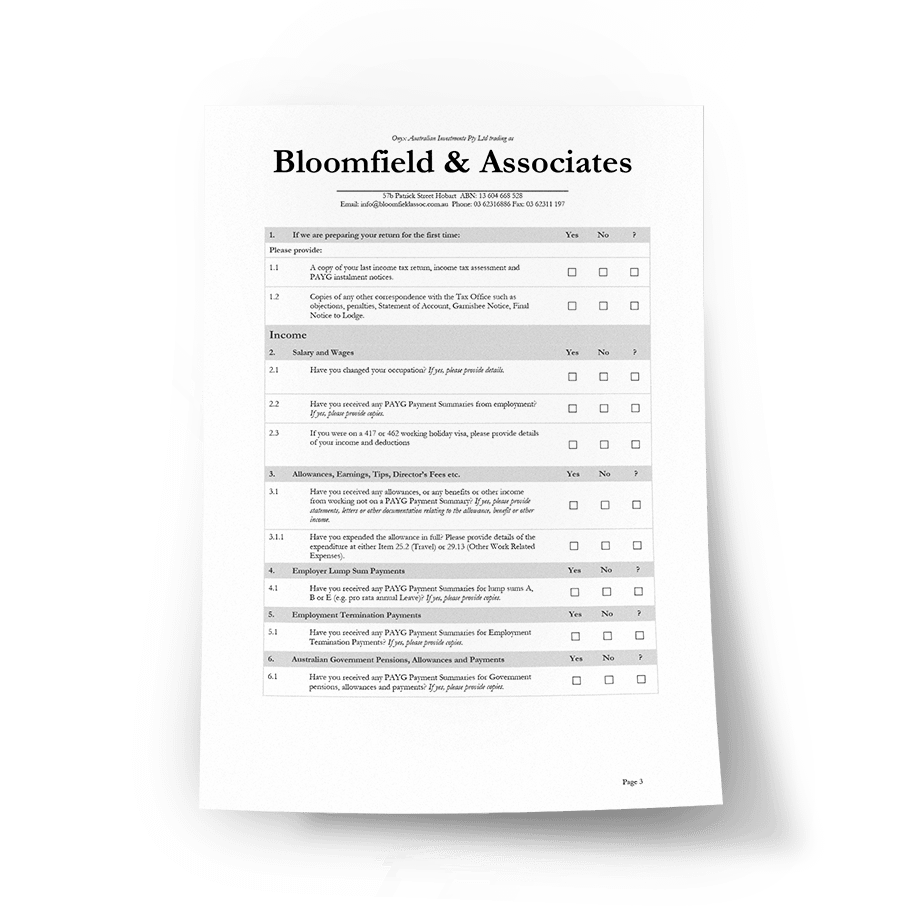 Be Tax-Ready with our FREE Tax Preparation Checklist!
Superannuation can only be claimed once you have PAID it. Its quite misleading when you have an accounting package like Xero, Quickbooks or MYOB that shows the superannuation expense on the profit
Read More »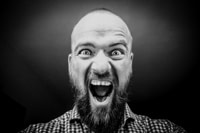 Sometimes you just have to ask some curly questions of yourself about your business. It's easy to travel on as you always have completely unaware that your business is not doing as
Read More »
Director ID: New directors apply now from the ATO website with annotation A director identification number (director ID) is a unique identifier that a company director applies for once and keeps forever.
Read More »